Confirmed Service Customer
Mike in service is the best, kept me updated on the repair to my Sierra
Tom B.
VALLEY CITY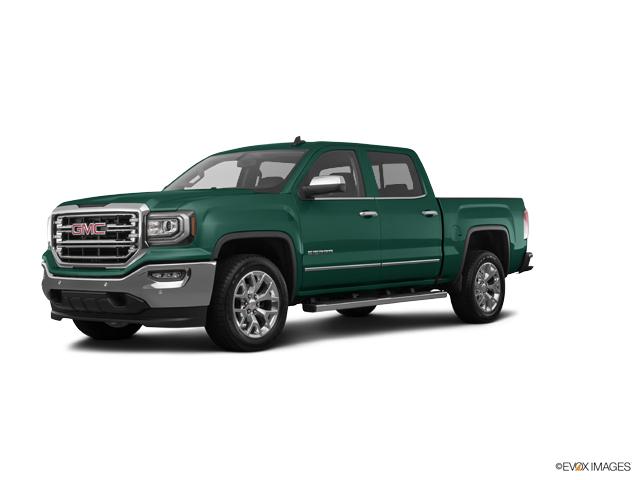 Confirmed Service Customer
Service advisors always taking care of me, vehicle always returned nice and clean.. and they always make sure I leave happy. MANY THANKS !!
Ted G.
BRUNSWICK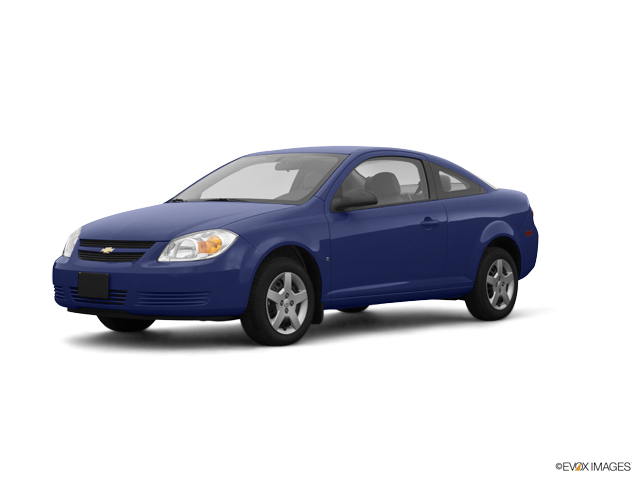 Confirmed Service Customer
My 2017 Terrain went in to install a trailer hitch. While there I mentioned another problem with the car. The dealership installed the trailer hitch and then kept the car to correct the other mentioned problem and found that brakes were needed and went ahead, with our permission and fixed everything that the car needed. They went above and beyond just the problem mentioned and made sure that every part of the car is in good working order and safe.
Carol C.
STRONGSVILLE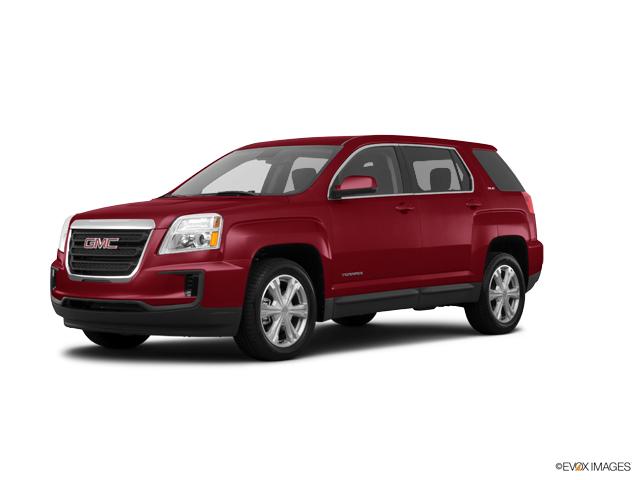 Confirmed Sales Customer
Gyna was so nice and helpful. She didn't act like any of my questions where dumb even though I know they were. She was the best!
Ashley W.
NEWTON FALLS Confirmed Sales Customer
As a female I have been treated badly at other dealerships Until Medina Auto Mall and meeting Jack which from the moment He greeted me until the moment I drove off the lot with my truck was kind, knowledgeable, respectful and all around great to deal with he makes you feel important kept me informed and made it a seamless experience The entire team was just great everyone worked as a team to make sure I was taken care of . I have already shared my experience with family and friends.
Kathimarie H.
AKRON Confirmed Sales Customer
Adam and Chuck are awesome!
Lori M.
NORTH ROYALTON Confirmed Service Customer
Everyone was very pleasant and answered my questions. Work was efficient.
Michelle M.
MEDINA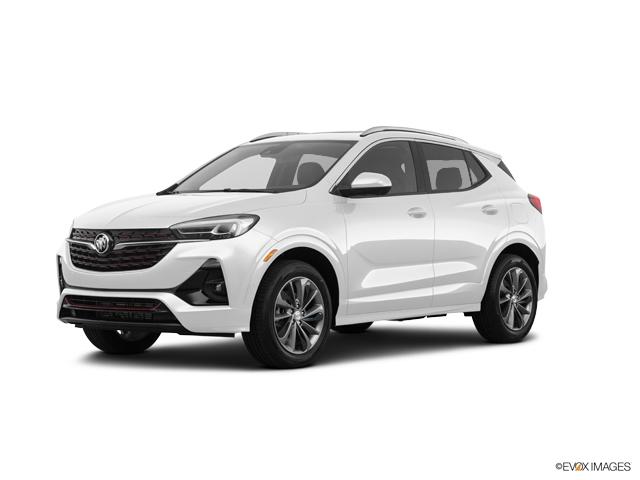 Confirmed Sales Customer
Been trying to contact salesman w/ ?. No response. Sent e-Mail, text, called - nothing
Timothy S.
AVON LAKE Confirmed Sales Customer
It was a Great experience from start to finish. Julio was outstanding in the sales/service he provided. He went above and beyond to help with our needs. Roger in finance was excellent with his communication and attention to detail
Michael E.
VALLEY CITY Confirmed Service Customer
I will objectively account my events with Medina Auto Mall and you can make your own judgement on if the experience was good or bad. I am a return customer, having bought a Jeep Wrangler a couple years ago from Medina Auto Mall. I needed a family vehicle, so I had to trade it in for a quad cab pickup truck. I lost a lot on the trade, but I guess that's just financing and my mediocre credit score. I bought a Chevy Silverado at a very high interest rate, which I'm not faulting the dealership for. I was told the truck was in pristine condition. I test drove it and noticed the brakes were grinding and pulsating and that the tires barely had tread. The salesman said that they would not replace the brakes and tires because they were acceptable according to their safety standards, but they will replace the cracked windshield. They required a $4000 deposit from me and said my payment would be close to $800 a month! I agreed to these terms because it's a really nice truck and I wanted something bigger and safer for my family. I knew I would have to pay a lot before I even went to the dealership. In the finance department, the employee tried to talk me in to "gap insurance", which I always decline. Then he says he can work some numbers where my payment would be almost $100 less even with gap insurance payment added on top. This clued me in to the fact that my payment was inflated to begin with. Finally I leave with my new truck. The very next day, the check engine light came on. I called the dealership and they said I would have to schedule with service to bring it back in. I got an appointment a week later. They claimed they didn't have a loaner car for me to drive while they serviced my truck, so I had to go to Budget/Avis and get a daily rental at $80 a day. I only expected my vehicle to be in service for a couple days. After a couple days, I called for a status and was informed that they were waiting on a part. So I extended my rental another day with an additional $10 change fee on top of the $80 rental. I called the dealership following day with the same result, requiring another extension. This happened all week, from Monday to Friday. On Friday I complained to the dealership that I couldn't afford this rental any longer. I was then told that I could get their "special rate" from Enterprise rentals in Medina. I went and was offered a rental for $50 a day over the weekend. Enterprise actually upgraded my rental and charged me the economy price for my troubles. The following Monday when I was supposed to bring back the rental, I called Medina Auto Mall for the status of my truck and they informed me that they were still waiting on a part. I called Enterprise and asked for another day extension. They allowed me to keep it for one more day without charging me additional fees. I informed the service department that I had to bring the rental back on Tuesday and that I had no more money to get another rental, and no other vehicle. On top of that, I live 40 minutes away from my job and it would be too expensive to Uber back and forth to work every day. Then Medina Auto Mall told me to come in and they would have an economy car that I can drive. (After a week of rentals). I was upset that they couldn't do this from the beginning and I complained to a sales manager about my experience. His summed up response was that I purchased the vehicle as is with no warranty, so they will see what they can do. About three weeks passed with me calling in every couple days to check the status of my truck. Each time I was told they were waiting on a part. I asked what exactly was wrong with the truck and what part was needed. I was given a vague answer at first, and finally was told they were waiting on a fuel rail. I then went to Rock Auto and found the OEM part in 5 minutes. I sent the link to the service rep, and he first told me that even though it says OEM, it's not really OEM, and that Rock Auto was falsely advertising the part. After I verified with Rock Auto that it was the original manufacturers part, the service rep switched parts on me and said that it was a fuel line they were waiting for, and not the fuel rail. I didn't bother looking up this part because I knew they would dismiss it saying that it's not the OEM part. I gave up checking daily and just checked weekly on the status of my truck. Finally after a couple more weeks (about 6 weeks total), I was told that my truck was ready for pickup and that they had done $4000 worth of work on it free of charge. And there would be no charge for the rental they gave me. I came to pick it up and was surprised that it had a full tank of gas. I was happy about that. As I drove home from the dealership, the check engine light came on again. I waited until the next day to call the service department again, and was told that I would have to bring it back to them to troubleshoot further. I wasn't available to bring it back right away so I agreed to bring it back in a couple days. In those days, I ran the gas out and refilled the tank. A couple days later, the check engine light went off. Then I called the Medina Auto Mall service department and told them the light went off and that I would not be bringing the truck back in. The tires are past their life, the brakes are grinding and pulsating, and the wipers are even bad and just smear the rain across the windshield. All which I imagine shouldn't pass a safety inspection.
Robert S.
AKRON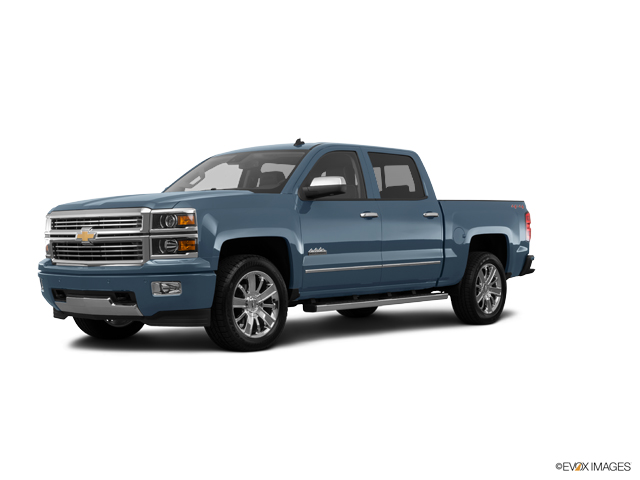 Confirmed Service Customer
It would have been a better experience if I didn't have to wait an additional 25 minutes after the service tech drove my suv to the pickup/drop off point after service.
Timothy G.
N ROYALTON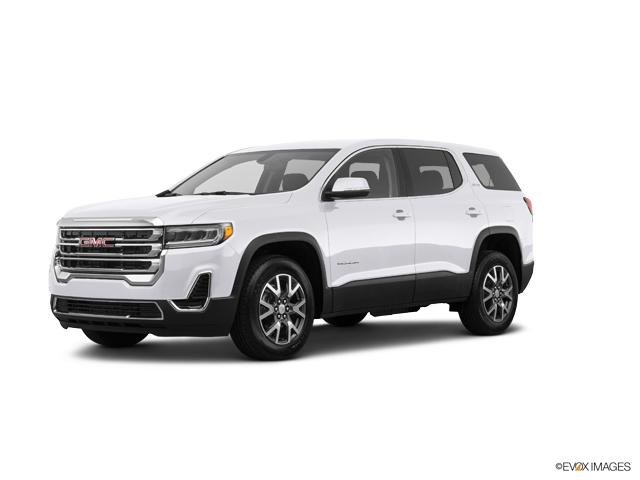 Confirmed Service Customer
Netting with Mary is always great. Very friendly and knowledgeable she helped me out with the gm points rewards
Dennis A.
BRUNSWICK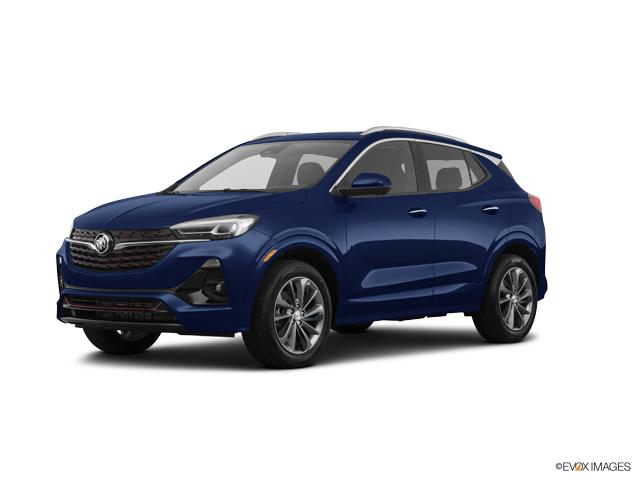 Confirmed Service Customer
Very pleasant
Richard H.
FAIRLAWN Confirmed Sales Customer
Our sales consultant, Tim Hartnett, was very kind, courteous, efficient and knowledgeable. The experience was easy and pleasant.
Lucille R.
HINCKLEY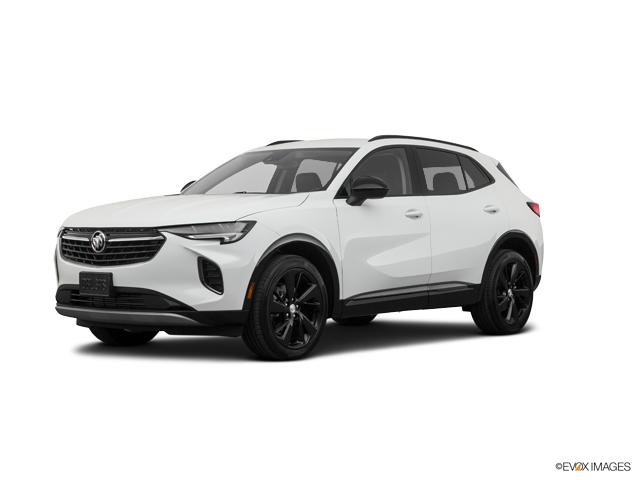 Confirmed Service Customer
Everything has always been great never have any issues.
Kailee B.
CLEVELAND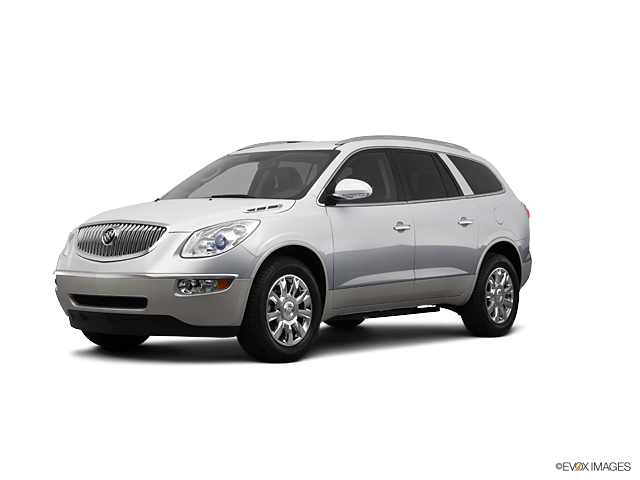 Confirmed Sales Customer
Service was
Joseph S.
HUNTINGTON Confirmed Sales Customer
Very professional, knowledgeable and prompt
William S.
MEDINA Confirmed Sales Customer
We really like our salesperson, Charlie Kriak. The service is always efficient, friendly and good.
Sharon H.
MEDINA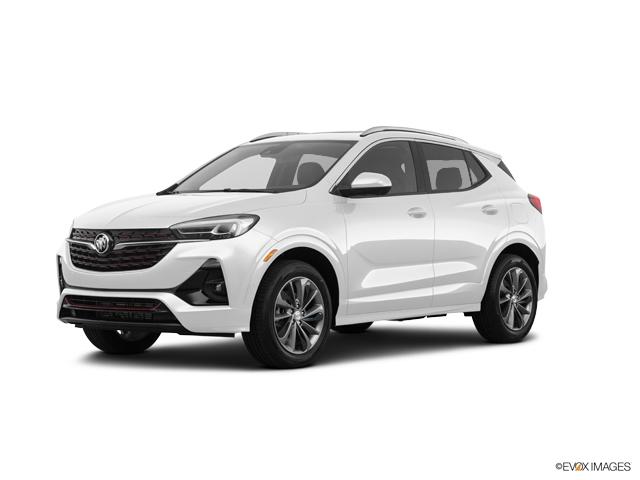 Confirmed Service Customer
Mary always takes very good care of us when we bring our vehicle in!
Valerie M.
WADSWORTH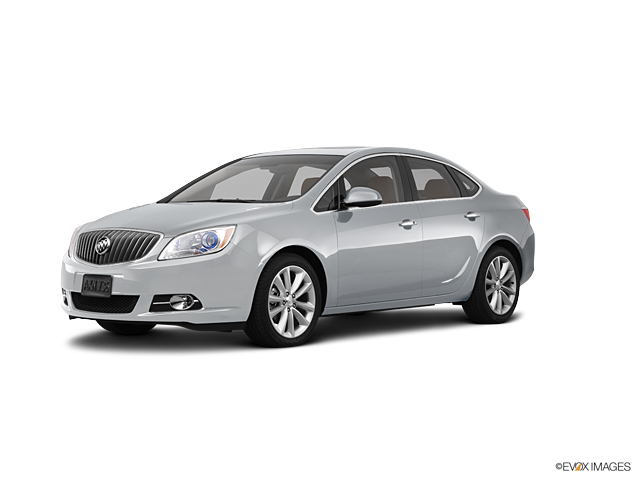 Confirmed Sales Customer
It was quick and easy to trade in my lease! I was in and out in no time at all
Kaitlyn K.
CANTON