My sales consultants, Jeff Gircsis and Brad White, were extremely knowledgeable and helpful throughout the entire process. They ensured that all my questions were answered and that my Encore was spotless. Roger Luttrell was friendly, professional and made the financing of my lease understandable and efficient. The sales managers, Alex Kash and Tim Rollins, made a point to say hello during each of my visits and were genuinely interested as to whether I was having a great leasing experience. Chuck Steward, the General Manager, also took time to shake my hand, to ask how I was doing, and to thank me for choosing Medina Auto Mall. By far my best car leasing experience! I will definitely recommend Medina Auto Mall to my friends and family.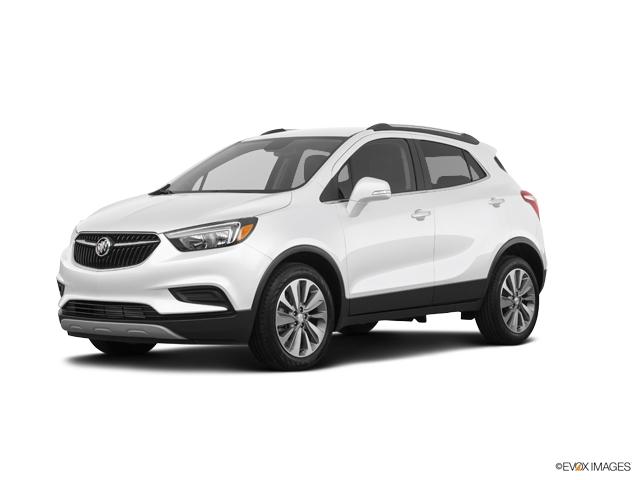 Other reviews that may be helpful
Eddie was great to deal with...very knowledgeable and friendly!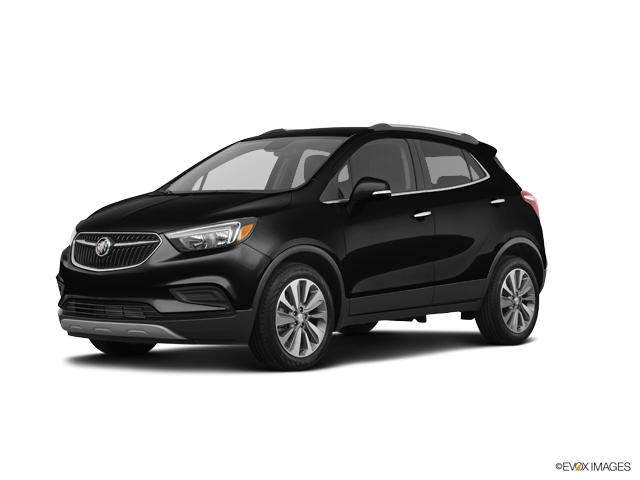 Eddie was amazing. He was very detail oriented and knew his job in's and out's. He allowed me to take my time with the decision. He was not rushy or p...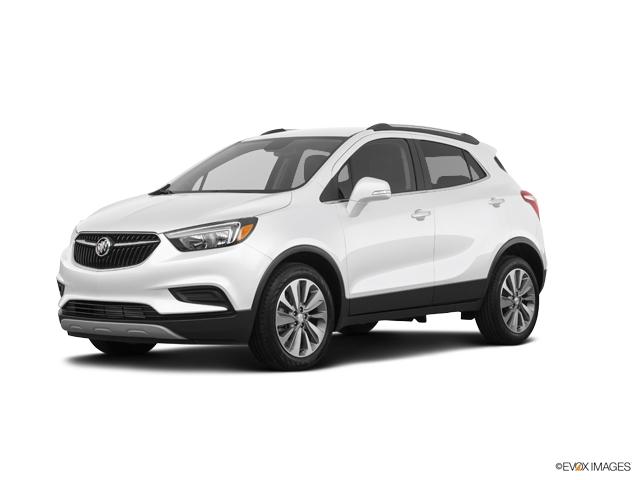 Best car buying experience yet!! Everyone was Helpful and fully answered all our questions. highly recommend this place. Brian, our Salesman, was grea...