Steve aka 'Coach' was a cool down to earth guy. Spent time with me and went over the details of the car I had just purchased. I will be going back next year to get a car for my wife, for sure.
Olmsted Twp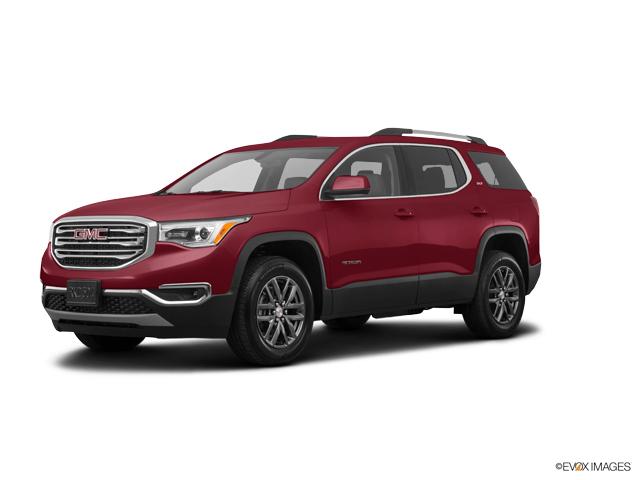 Confirmed Service Customer
Staff was courteous, friendly and listened to me. Positive experience.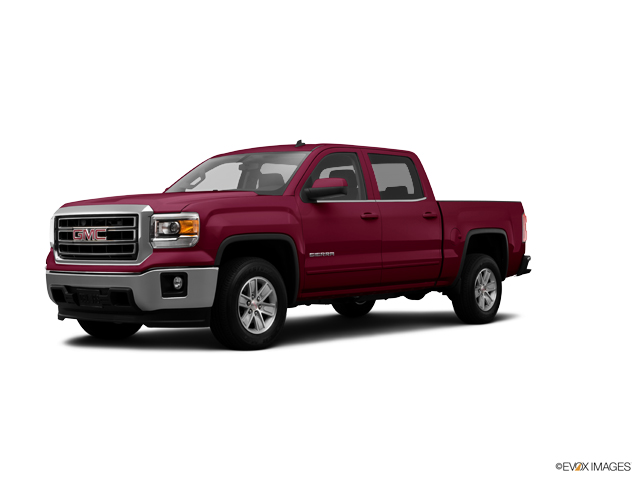 Confirmed Service Customer
I first would like to say I love my new GM Acadia I purchased this past July. Secondly I have never written a poor survey before this day. With that said, my husband scheduled an appointment for my brand new Acadia's first service for 9/2/17 at 9am. The service was to include a license plate bracket, that they did not have time to install the day I purchased my car and a simple oil change. Although our appointment was for 9am 9/2 we dropped off the car the evening before on 9/1 as my husband pre arranged. I gave the key to the young man working at the desk. By about noon on 9/2 we had not received a call that my car was completed so I began to call Medina Auto Mall. I called several times and was transferred each time to the service dept and no one answered. At one point I did receive a message to leave a voicemail and I thought that was odd, I did not leave a message. My husband called several times as well and finally stopped the receptionist stating our car was being serviced and we wanted to know what the status was. She told him that the service department closed at noon and there was nobody there. We then drove up to Medina Auto Mall. To our surprise the service dept was still open. I spoke with a Lori Looks. She stated our car was up on the lift and I could wait for my car. She said it would be about another 1/2 hour or so to have the oil changed. The bracket was just completed. She told me it was a busy day and there were other people that were waiting there for their cars and they were taken care of first. She then went on about how the young man who took care of me the day before was new and she did not see my paperwork. I had already wasted 1/2 my day waiting for my car for a simple bracket and oil change that I had an appointment for. I had them take my car down from the lift as they had not started the oil change yet. I took my car to a nearby Valvoline and had my car inspected, and the oil changed in less than 15 minutes. I had the best customer service there. After my husband and I returned home he called the Medina Auto Mall General Manager Chuck and he was told he was there until 4pm that day. He left a voicemail message asked that he contact us about the poor service we received. We never received a call back from the General Manager or anyone. I will not be returning to the Medina Auto Mall for service on my car or for any reason. This is sad to me because it is in part why I purchased my car there, as it is so close to my home for service when I need it. Sincerely, Karen Bors
Medina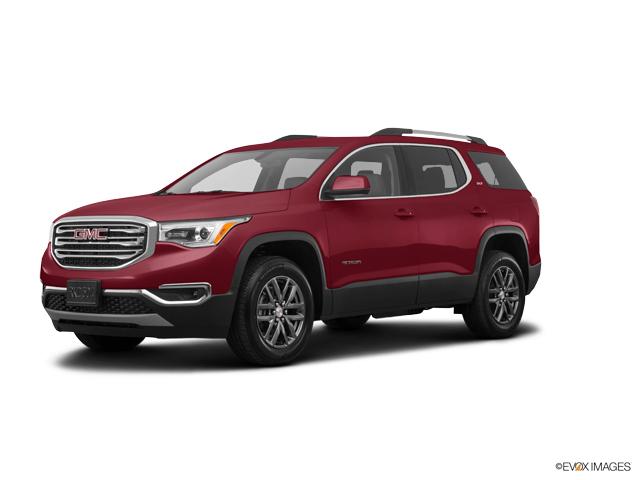 Confirmed Service Customer
Chris Peacock is our salesman since 2011 we have purchased 6 cars between my husband and myself. The service dept. is excellent. I would highly recommend this dealership.
Strongsville
Confirmed Service Customer
Helpful, understanding, top notch
Lodi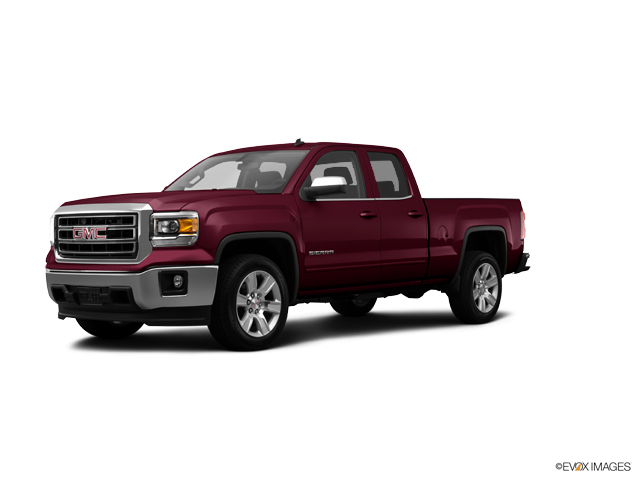 Confirmed Service Customer
Our sales man Brad White did a fantastic job explaining everything to us kept in touch with us even after the sale would buy another car from the dealership and Brad.
Brecksville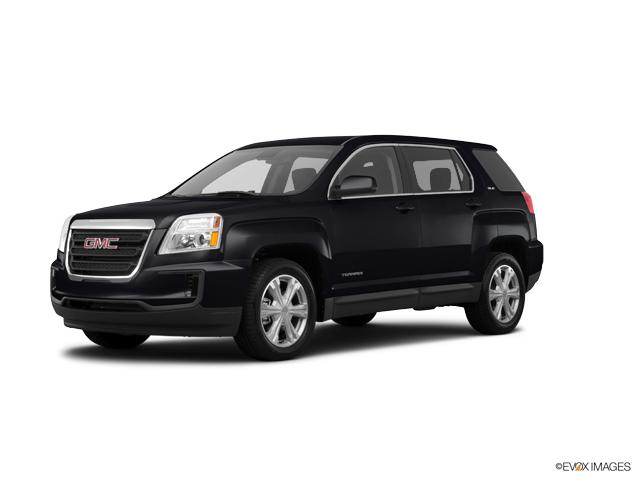 Confirmed Service Customer
Roger Luttrell and the sales staff were great to deal with, I tell my friends and family to Medina Auto Mall for the best service and cars.
Avon Lake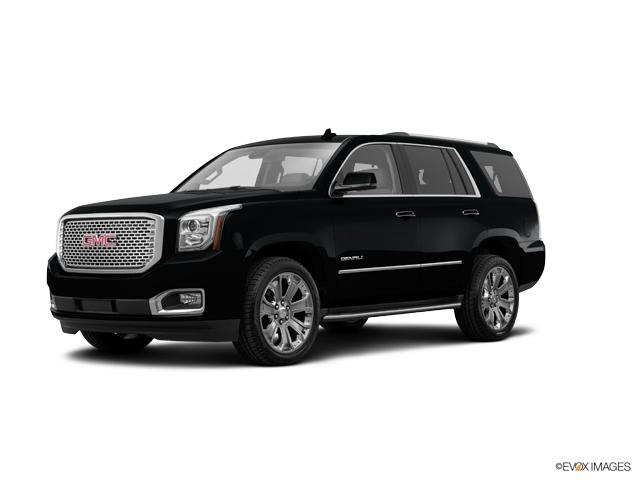 Confirmed Service Customer
fit me in at the last minute. great service
Hinckley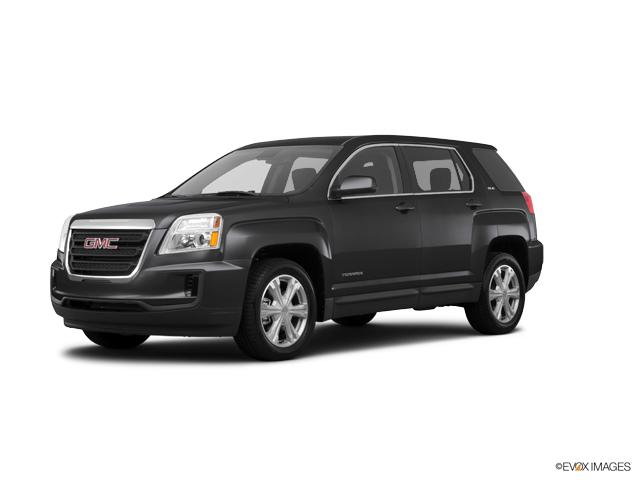 Confirmed Service Customer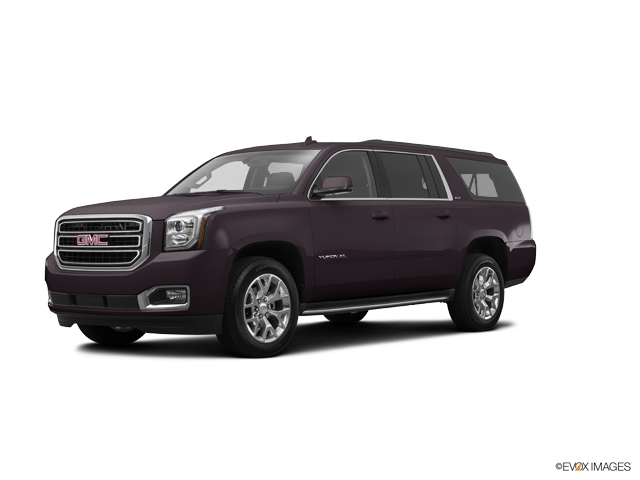 Chris Peacock makes all the difference
Brook Park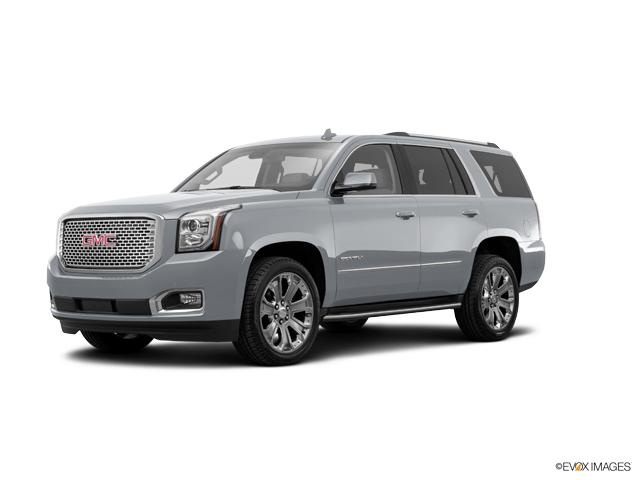 I had a great experience with knowledgeable staff. I love my new truck
North Royalton
Paul Toth, our sales rep was informative, helpful and gave us a great deal Everyone we encountered was friendly and helpful
Brunswick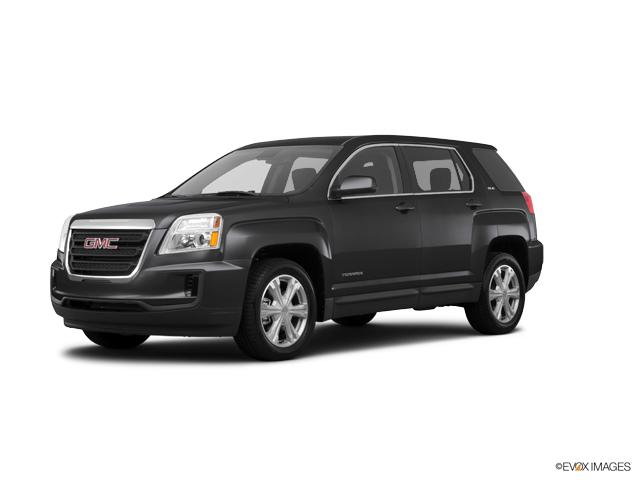 Great dealership to buy from my salesman Adam Herout is without a doubt one of the best around, Medina Auto Mall should be proud to have employees like him. Thank you
Brunswick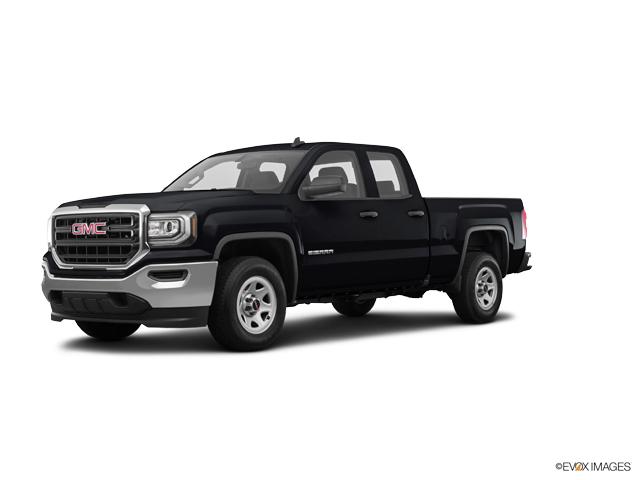 That was a very easy car buying experience. While we waited for paperwork to go through, we were given a tour of the dealership and service department. Thank you!!
Seville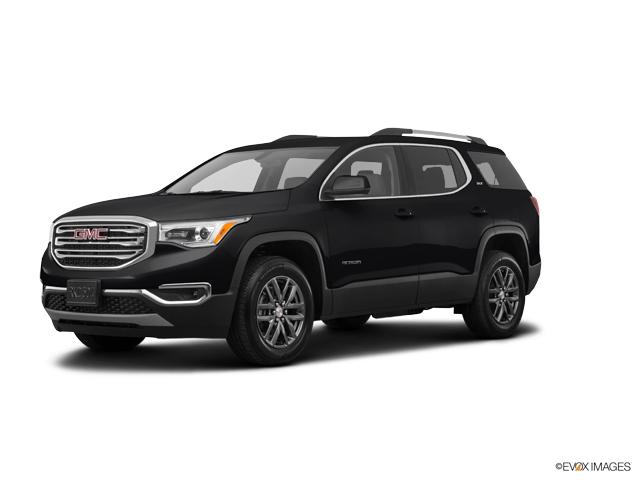 Confirmed Service Customer
Confirmed Service Customer
I purchased a used GMC Acadia from this dealership. The gentleman who helped us was great and seemed very honest. We did come to get an oil change and tire rotation and now our car is shaking when we drive in the highway. Not sure what happened here.
Lakewood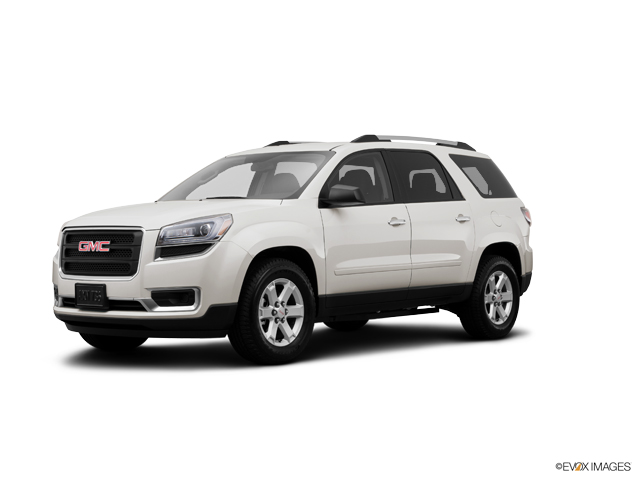 Confirmed Service Customer
Great service, quick accommodation!
Medina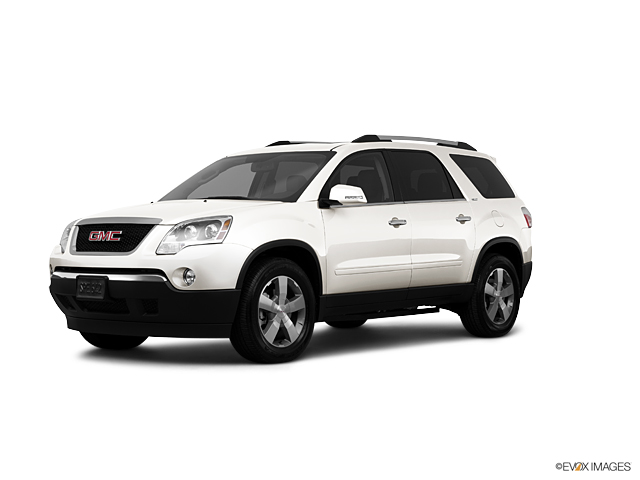 Confirmed Service Customer
Very efficient and took care of me
Strongsville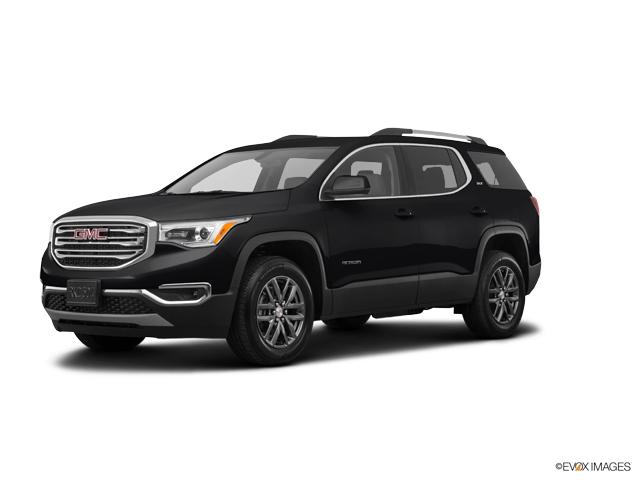 Adam was great to work with, very easy transaction
North Canton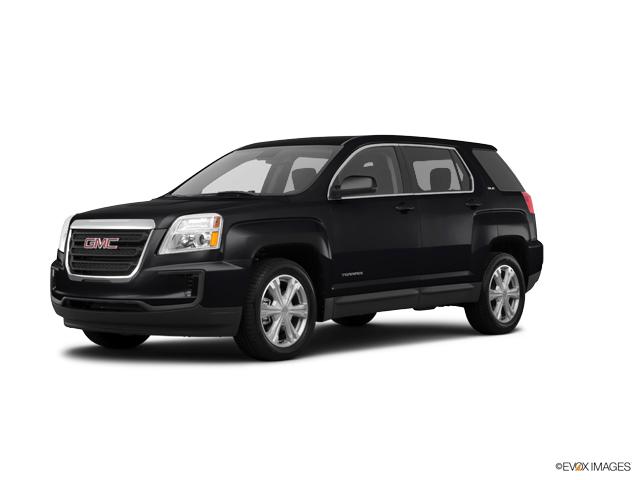 A complete pleasure dealing with our salesman. He understood what we were looking for and came through. He did not apply any high pressure sales tactics and we felt he had our best interest in mind.
Medina