Very clean environment and friendly and helpful staff
Medina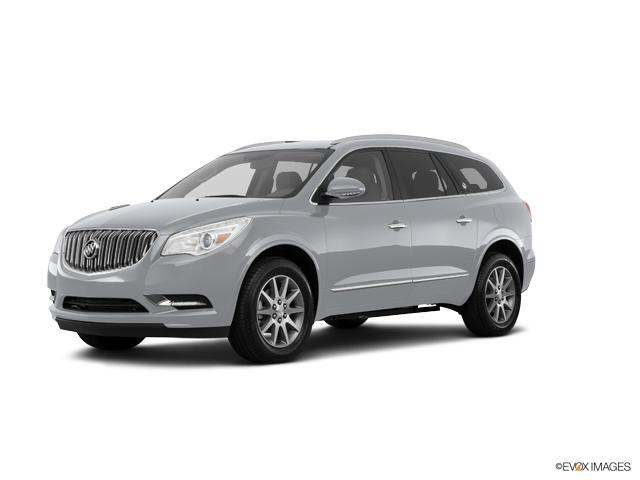 I was very happy with my services.
N Royalton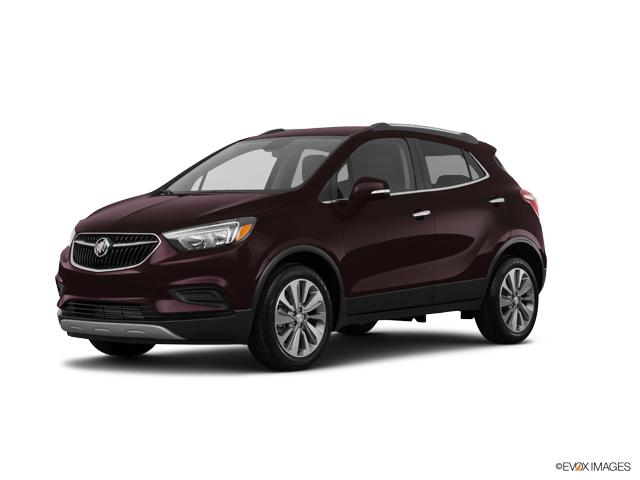 Confirmed Service Customer
Your salesman, Bob Kilmer, was terrific to help me with my Envision purchase. This is my 11th Buick so I really do know your product. Bob has gone' above and beyond' his necessary job duties. How lucky your dealership is to have him. Thank you.
Avon Lake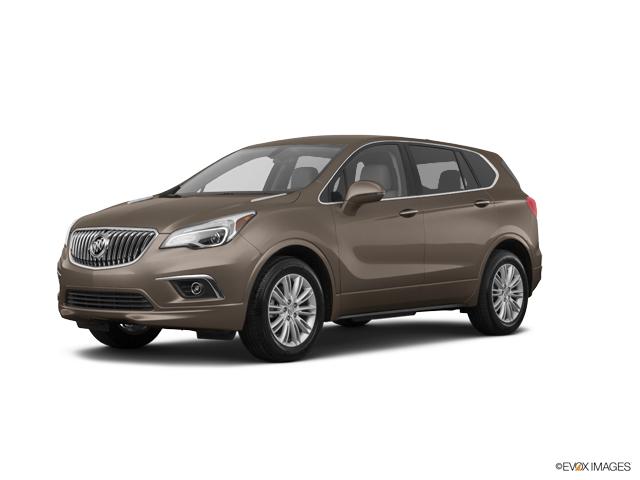 Confirmed Service Customer
It was fast, efficient and helpful.
Medina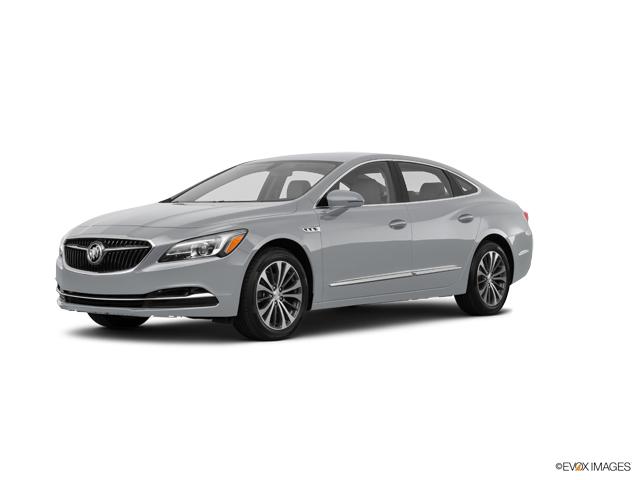 Confirmed Service Customer
all repairs were explained to me. The time was taken by the mechanic and Mary to show me what was needed. I was given a car to use while my car was worked on.
Medina
Confirmed Service Customer
great service!
North Royalton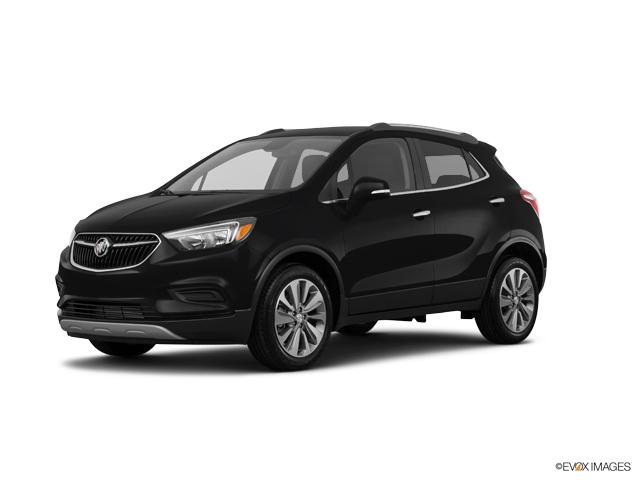 made the car purchase a pleasant experience
Medina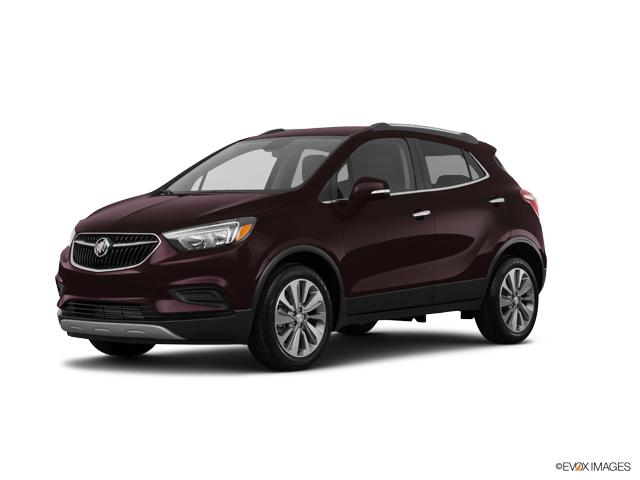 Confirmed Service Customer
Andy and Mary are great at Medina Auto Mall.
Medina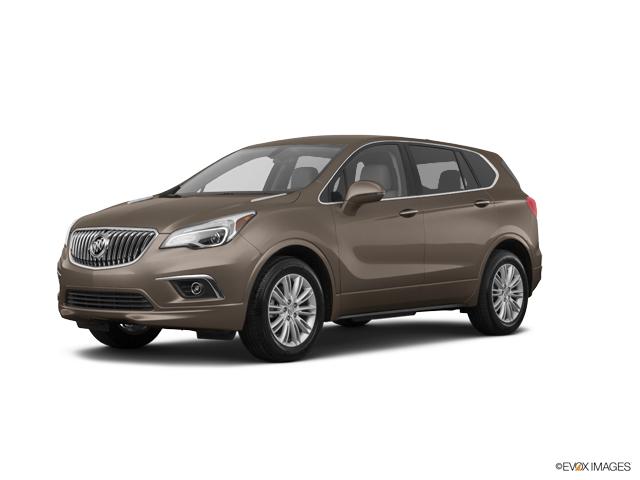 Steve Caruso did an excellent job as a sales rep, straight forward, no games like other dealers, I would rate this purchase of a car as one of the most pleasant I have ever had. He spent more time with my wife and I explaining the ins and outs of our new car then the total of all other cars I have bought in my life, Everyone at the dealership is very nice. Top Notch !!!!!!
Twinsburg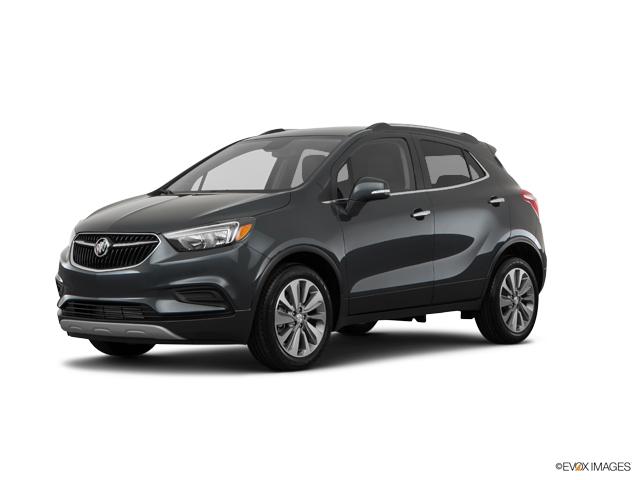 Very pleasant experience with new car purchase. Salesman was informative, not pushy. He listened more than he tried to sell us a car. We were pleasantly surprised and have already told others about our pleasant transaction.
Medina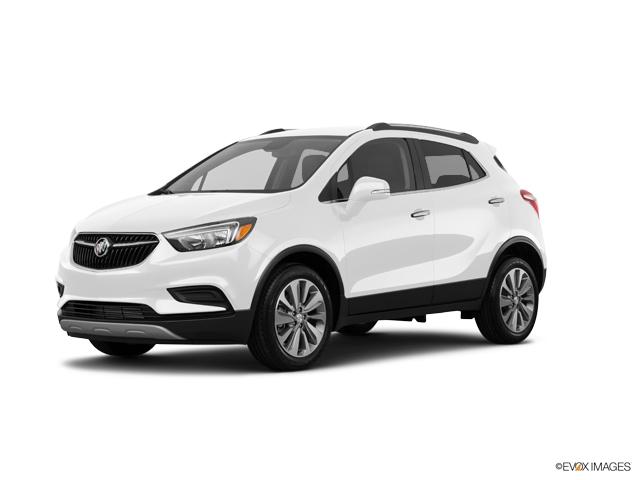 Very courteous staff. Clean showroom and very knowledgeable sales person. I will definitely be back to purchase my next car.
Akron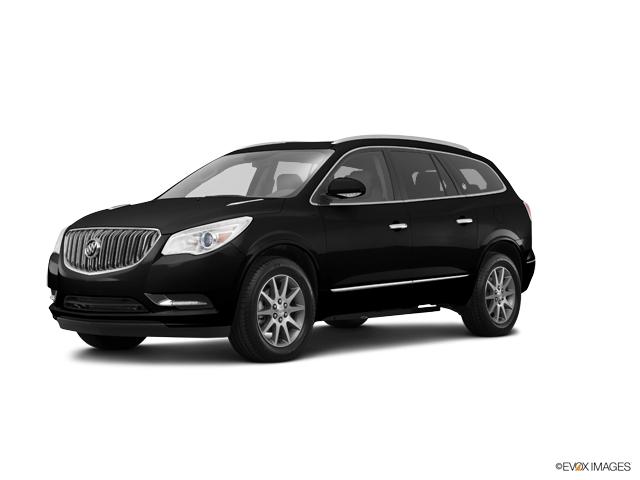 Confirmed Service Customer
Friendly and supportive staff. Quick service.
Medina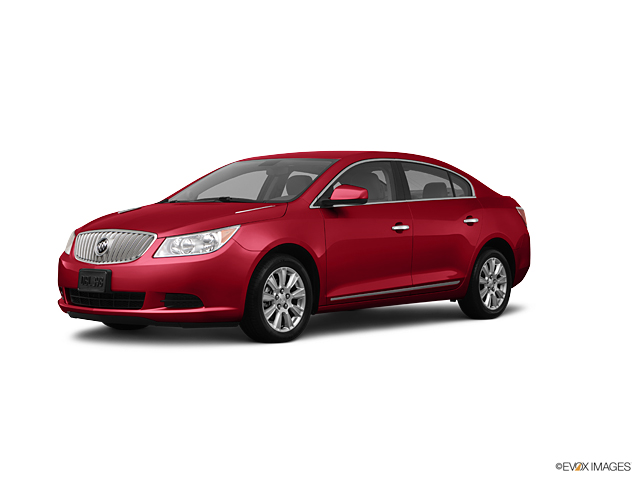 Confirmed Service Customer
They were very courteous and competent!
Mansfield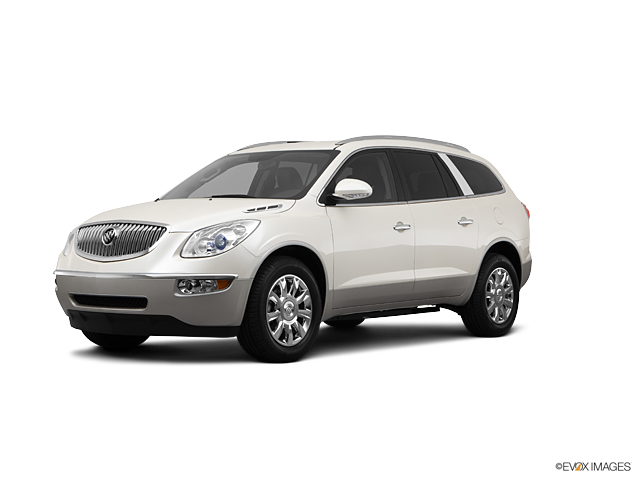 Very pleased with the treatment we received here. Made the transaction pleasant and fast.
Brunswick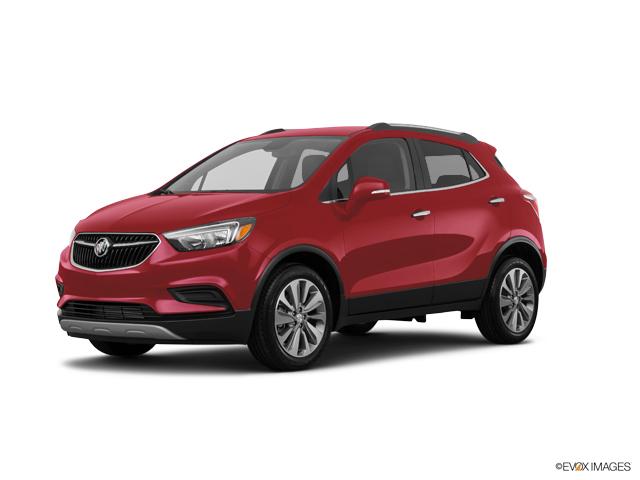 great sales people to work with Tim Chuck Chris do a great job.
North Royalton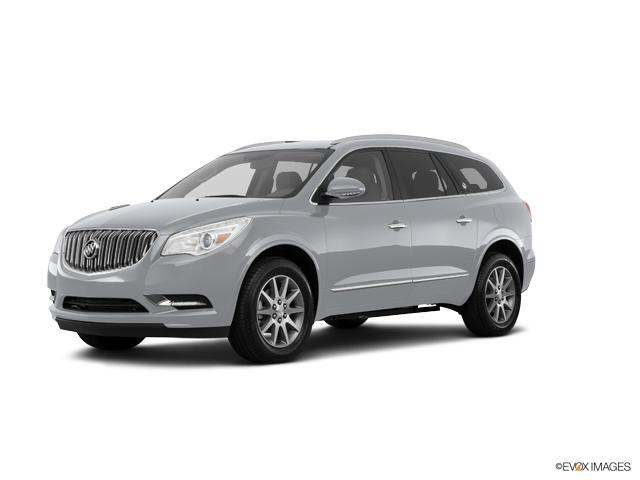 Confirmed Service Customer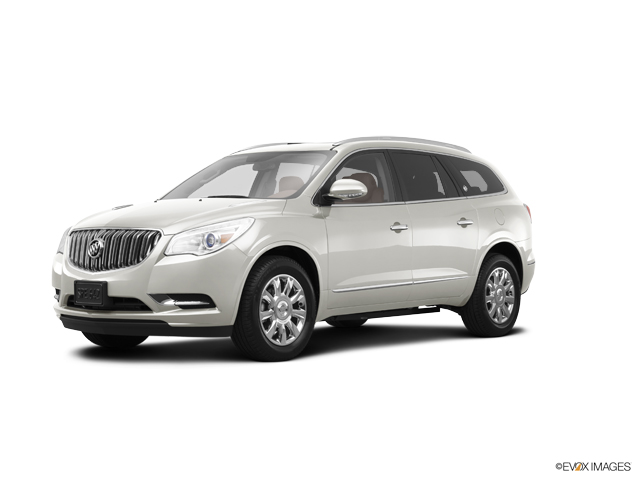 Had a great experience at Medina Auto Mall last weekend. Jeff was very friendly and extremely helpful with the car buying experience!
Medina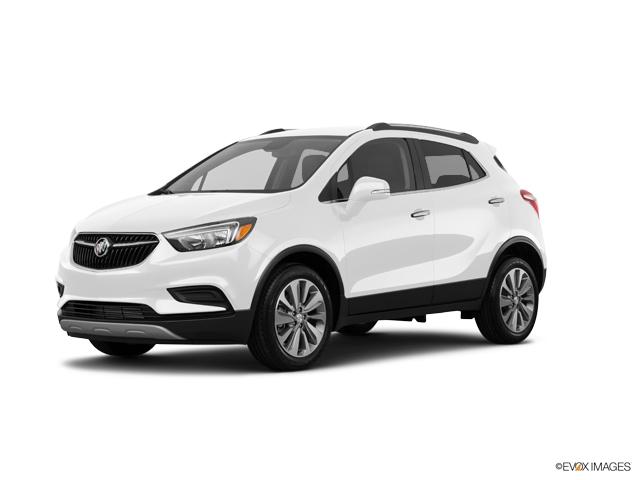 Great experience. Our salesman, Adam, did a great job in making sure all of our needs were met.
Lakewood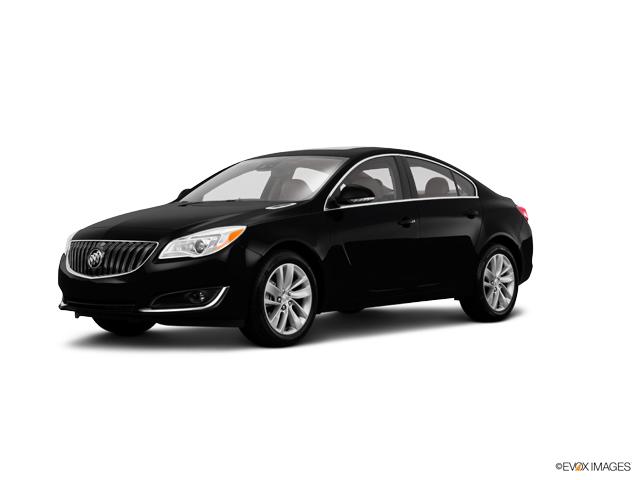 Absolutely perfect! Quick and easy! Plus we got the deal we wanted for the car we wanted!
Medina